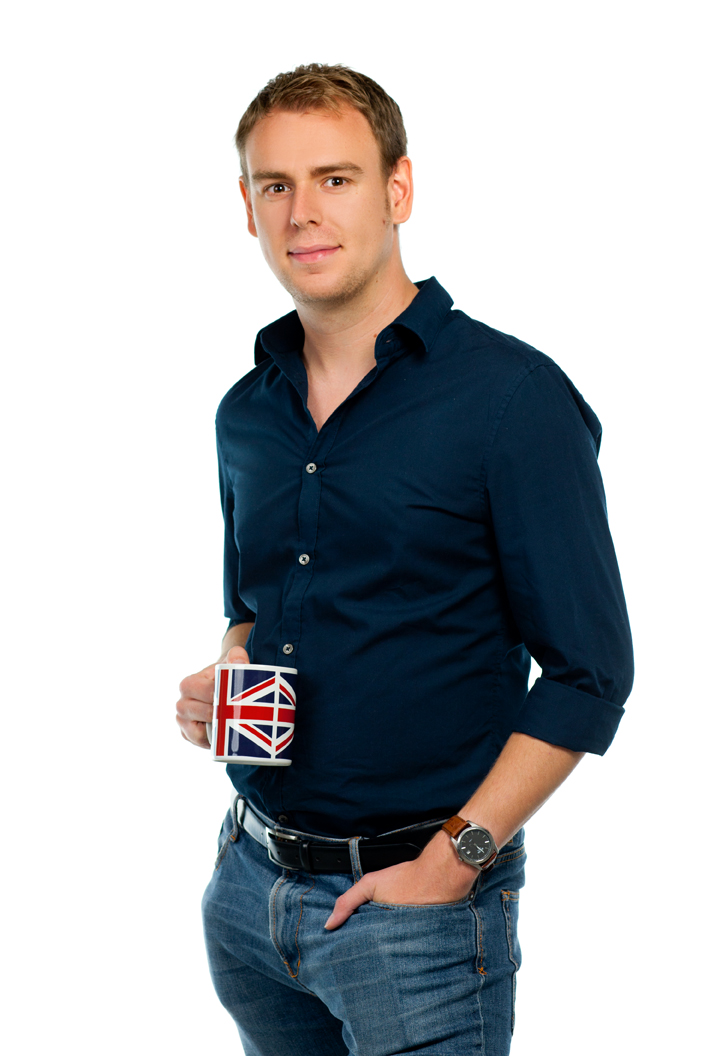 What are you trying to say?
It sounds like a simple question.
You or your client are a leading player in the field. You've developed clever products that solve a problem, make life easier or shape the future.
You have a proud history and an exciting future, with global ambitions. Naturally you want to tell the world about your business, people and products.
But getting your message across borders and linguistic barriers is about much more than words. You need to both convey what you want to say and make your customers, readers or competitors around the world stand up and take notice.
Suddenly, the question of "What are you trying to say?" doesn't sound so simple.
Technical communication with style
German to English translator for technology and industry
My name is Rob Prior and I am a specialised German to English translator. I love working for clients from the worlds of technology and industry and make it my business to get your message across clearly and effectively to help you achieve your goals.